Welcome at the Aromatherapy page...........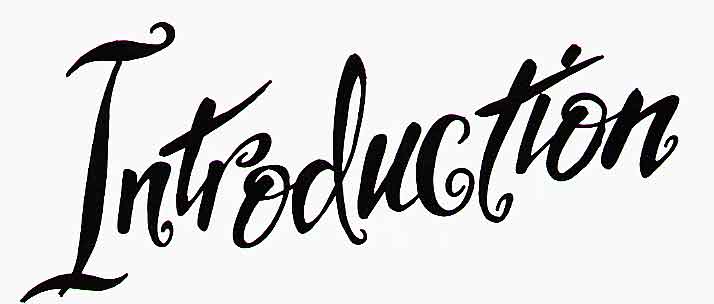 to
The beautiful ancient art of aromatherapy combines the healing properties of aromatic plant essences or essential oils with massage, thus making good use of our sense of
smell and touch.
Add gentle music and a pleasing decor, and we also heighten our sense of hearing and sight. Blend some mood-enhancing aromas and apply with tender loving care, and we are nurtured physically, emotionally and mentally.
Essential oils can be used hi a variety of ways for healing or simply for pleasure.
They can be blended into vegetable oils and creams for skin care, added to the bath, used in steam inhalations for colds and influenza, blended into enchanting perfumes, vaporized to create an enjoyable ambience in the home, and much more besides.

Aromatherapy massage, however, is the mainstay of the art and therefore the focus of this page.
Included is a full-body massage routine accompanied by illustrated step-by-step sequences, with advice on massaging babies, children and elderly people, plus plenty of ideas for some wonderful aromatic blends.
To find out about the therapeutic properties of essential oils, see the thirty essential oil profiles in Reference Board 1
& 2
, and the therapeutic cross reference chart in part 2 of each boards, which displays a list of oils reconvened for the symptomatic treatment of minor ailments. Aromatherapy is particularly helpful for soothing the detrimental effects of stress. Stress, in its many guises, accounts for the vast majority of ills in this world of speed, 'high tee and emotional unrest.
However, it is important to bear in mind that aromatherapy, like other holistic therapies, works best when it is incorporated with a healthy diet and lifestyle.
By aiming to stimulate rather than suppress the body's natural defences, aromatherapy helps create favourable conditions in both body and mind for our self-healing ability to come to the fore.
However, you need not be ill to benefit from essential oils.
As you are about to discover in the following pages, aromatherapy is a natural and pleasurable way to find tranquillity, restore vitality and to enhance our aesthetic sense of harmony.
How it works ???
For Boards of references 1 and 2
1
2
Complete Oils Descriptive
Plus encore ??! More ??! Click Here