Click to ... Burp
WELCOME
to the
Joke's page



of
henrisch
Please Help me to fing the 7 mistakes I made scanning these 2 pics !!!


Have you find them !???
Why women can not fix cars ??!!


You are Asleep...!!!! Vous Dormez...!!!!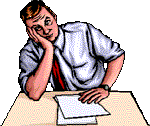 Tilt your head on the right ...
Penchez votre tête vers la droite...
To see Male & Women Brains (English version) Pour voir les Cerveaux des Hommes et des Femmes (version française)


The Freaks...............................!!!



Encore Un qui aurait dû s'abstenir !! Ah, ah !! Life's great, init ?!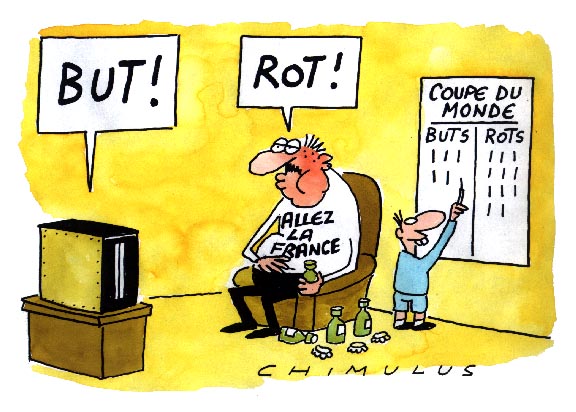 Real Life ....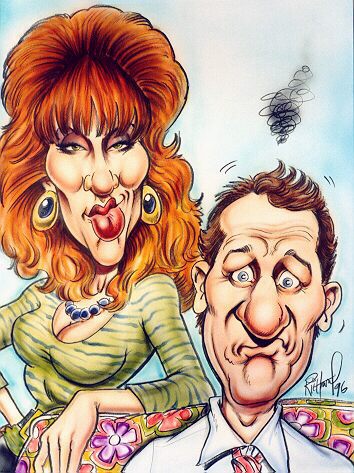 Le monde de sourires pleins de Santé

-- Opening hours :
"From Mondays to saturdays / from 9am to 9pm
BUT the fridays from 9am to 9pm
-- Road works :
"to go straight ahead - take the first left !! "
-- Archery ahead :
"follow the arrows..."
-- Pavement story :
"Forbitten to walk on..."
Car "confused" Dealer ??
To the top of the page, haut de la page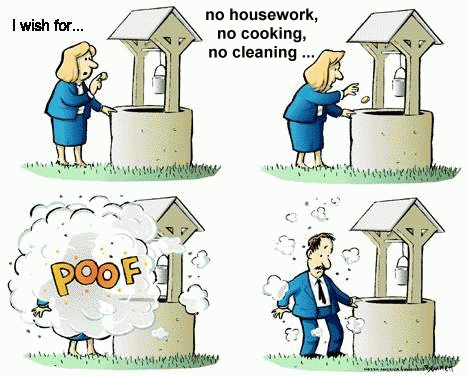 Thanks to Llynda and Mark (US)
email blagues et Jokes @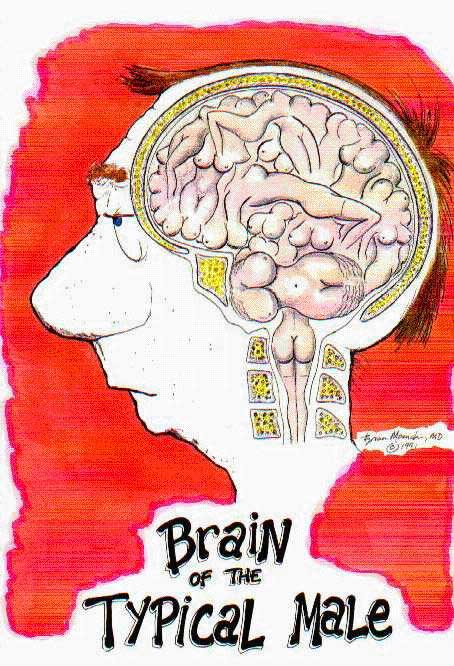 the Best is ...........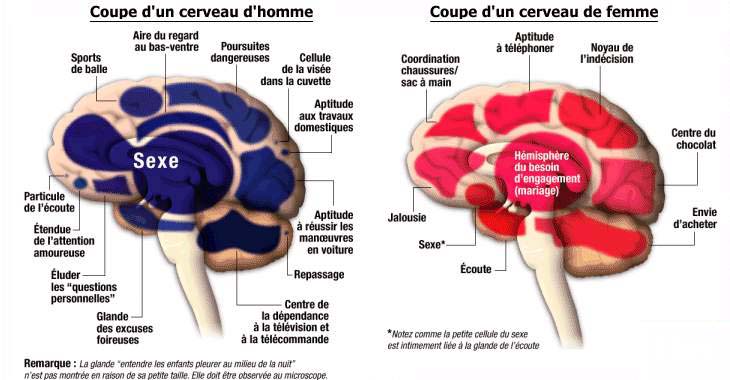 téléchargez le sketch de J-M Bigard
Download Burp sounds